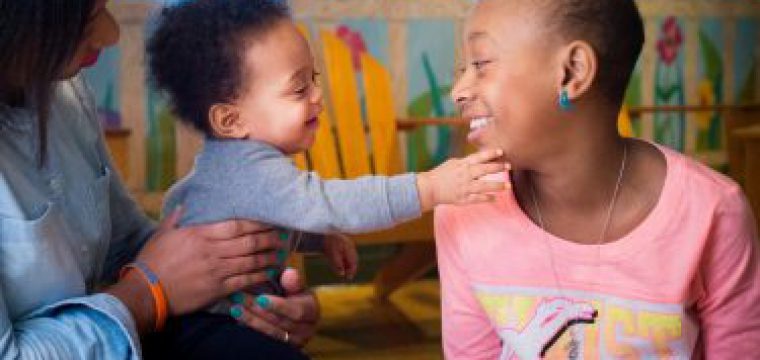 In line with it's Charity objective, every year, the RTP Tamil Catholic Association does a fund raiser during the Christmas season. The fund raising is done in a novel way. During the Advent season, the RTPTCA choir visits all member families, delighting them with carols and bringing the Christmas cheer. Families open their hearts as well as their wallets! They not only start the Season with joy the Carol brings but they also close the year filled with the joy of giving!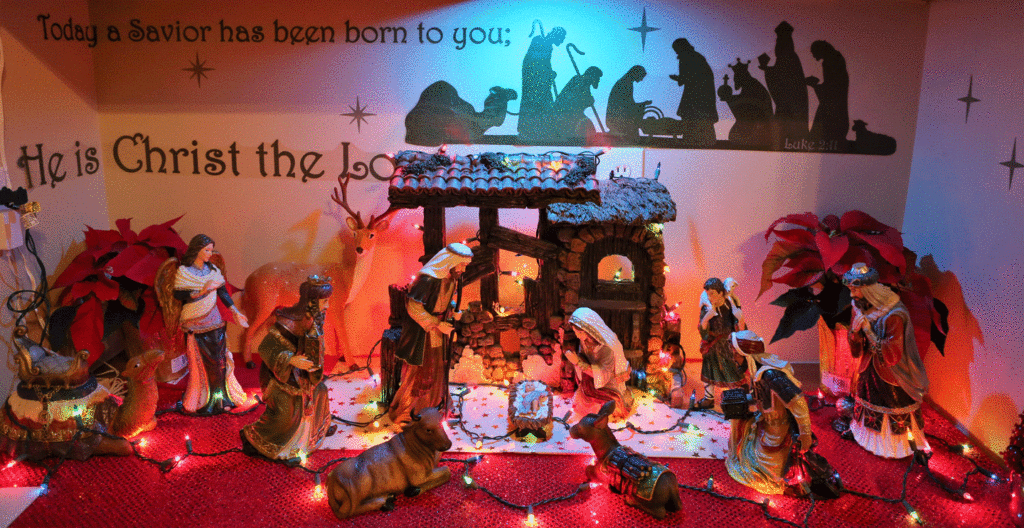 Immediately after Thanksgiving, Christian families in the Triangle area start decorating their houses. Lights, Christmas trees and nativity cribs are the norm. Over the first two weeks of the Advent, the RTPTCA Tamil choir starts visiting the families. In 2019, they traveled over 300 miles to visit around 20+ families. Paul Savariappan and Golda Joseph coordinated the Carol Party this year.
At the houses, they were warmly welcomed. The carol songs included perennial favorites as well as latest carols in Tamil. The carol visits also include Bible reading and Family prayer.
As it is the Season of Giving, the choir also raises funds for Charity during the carol visits. This year, funds raised were given to two charities – St. Jude Children's Research Hospital and MANASU ( http://manasucmf.com/ ), a non-profit in Chennai, India. You can follow the links and learn more about them.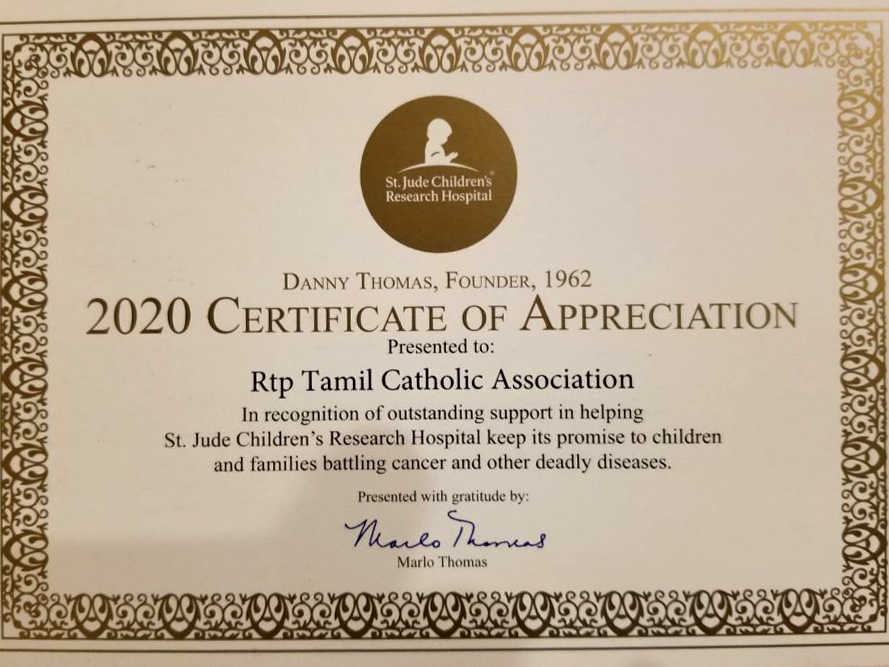 Appreciation from MANASU Charity