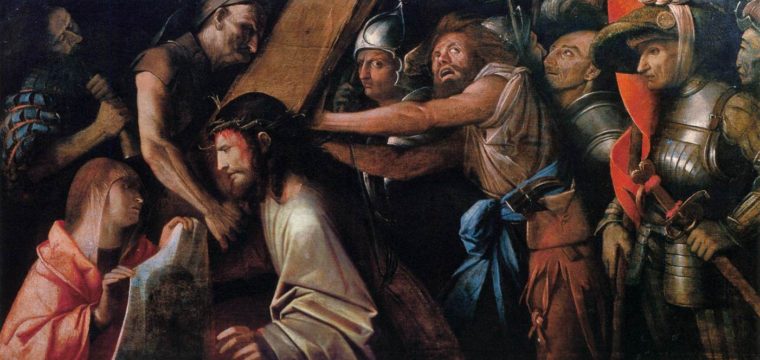 Dear Members in Christ,
As announced in the February Mass, the Lenten Retreat 2018 will be held on the 17th of March at Eden, NC. Father Paul L Varuvel from Christ The King Seminary, Buffalo, NY,  will lead the retreat. He will be supported by Fr.Pragasam. The date, location & tentative schedule are as follows:
Date: 17 March, Saturday
Time: 10.30 am to 6 pm
Location: St.Joseph of the Hills Church, 316 Boone Rd, Eden, NC 27288 (Google Map)
10.30 am to 11 am – Arrival & Individual preparation
11 am to – 11. 45 am – Session 1 – Fr. Paul Leon
11.45 to 12 noon – Break
12.00 to 12.45 pm – Session 2 – Fr. Paul Leon
12.45 to 1.15 pm – Sharing by the Congregation
1.15 pm to 2 pm – Lunch & Confession (Both simultaneously)
2 pm to -2.30 pm – Way of the cross
2.30 pm to – 4 pm – Session 3 – Fr. Paul Leon
4 pm to 4.30 pm – Tea Break
4.30 pm to 5 pm – Rosary (In English)
5 pm – Sunset Holy Mass (In English. No need to attend Sunday mass if you attend this)
The theme of the retreat will be around the individual, family and community. More details would be shared shortly.
We urge everyone to attend this retreat and benefit from the prayer and reflections during this season.
In order for us to manage the logistics, please register your attendance . You can also specify in the form if you need van/car pooling.
Lent Resources