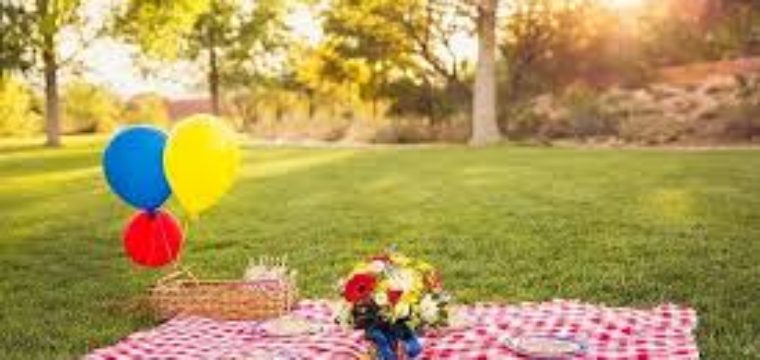 Please join us for our Annual Spring Social Picnic.
Details below.
Location:
Crabtree lake, Dogwood shelter,
1400 Aviation Parkway,
Morrisville, NC 27560D
Dogwood shelter is reserved for 9 AM – 9 PM. We will have potluck lunch and Bar-B-Q dinner.
Volunteers also planning for games for Adults and Youth ministry planning games for kids.