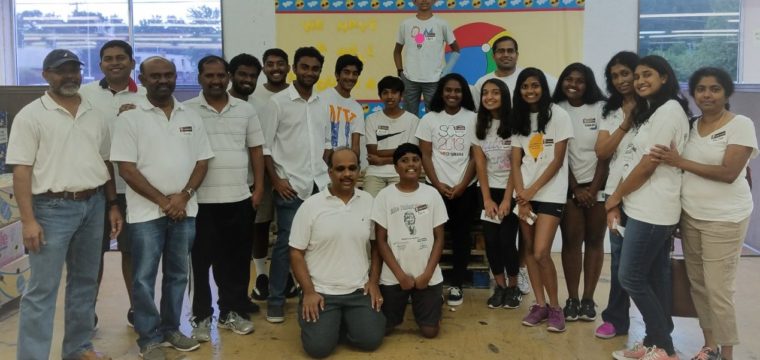 June Volunteering at the
Food Bank's Durham Branch on June 15 (Saturday) from 9:00 am to 12 noon.
Ages 12 and up are welcome.
It is the Father's day weekend!
Address : 2700 Angier Avenue, Durham, NC 27703
Note: all volunteers should wear close toed shoes as per the rules.