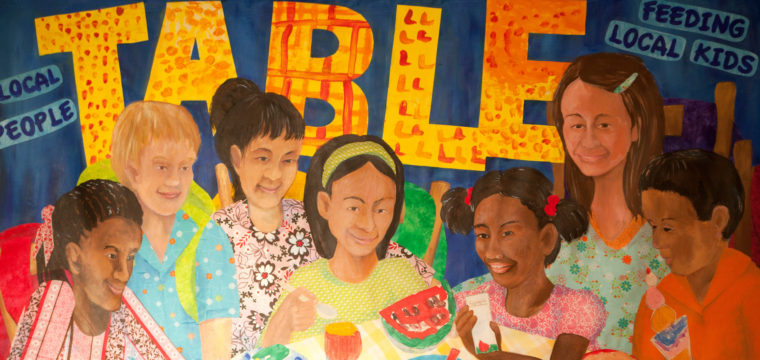 Dear friends,
Let us start this tear with some early volunteering.
A small group volunteer opportunity on Saturday, February 9, 2019 at a local non-profit organization named 'TABLE' (www.tablenc.org)
who are committed to providing emergency food aid to local hungry pre-school thru' middle school children.
I have signed up for our group.
As per the information received,
Max of 12 in a group is a good number.
Volunteer work will involve some combination of sorting & shelving incoming food donations, bagging food for the kids, or light cleaning (vacuuming, wiping down tables, etc.). You can dress casually.
Location – TABLE, Inc.…
209 E. Main Street, Carrboro, NC 27510
10:30 am to 12 noon
Please let me know if you are interested. Since there is a Group limit, we will have go with people who respond until we get 12 members. If there is a lot of interest, we can do it again by signing up for another day!
The group can comprise of – adults with elementary kids, or mostly high schoolers with a couple of adults, or all adults, or all college students.
Thanks
Contact Vidya Antony for more details.