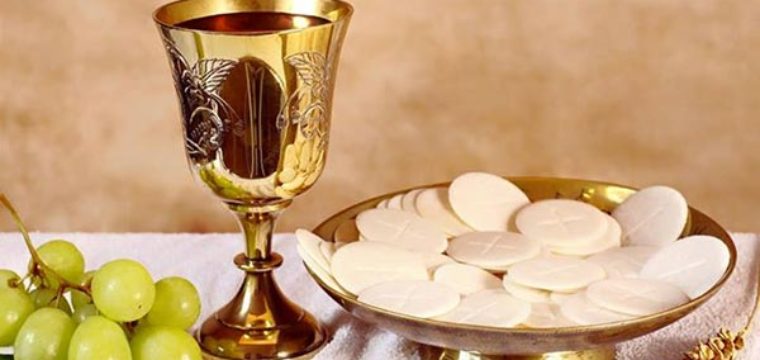 RTPTCA invites you to join our monthly virtual mass.

Starting in April 2020, RTPTCA transitioned from mass at Lourdes Matha Church to virtual mass via Google Meet due to COVID-19 restrictions.
Mass is celebrated on the third Sunday of every month at 6:00. Fr. Rex Lumin, Fr. Peter, Fr. Tensing, and Fr. Loyola have celebrated our masses in the last three months.