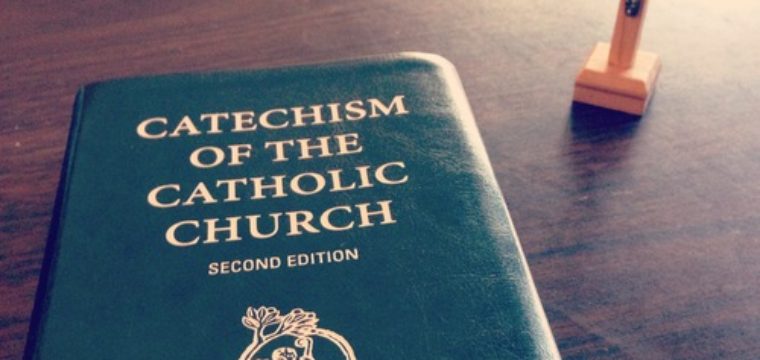 Teaching Catechism in Tamil to our children is one of our objectives and service we provide. Our first "Vacation Bible School" was successfully held in the Summer of 2017. About 20 kids and teens benefited from it.
Registration for 2018 Vacation Bible School will be opened in April 2018. Watch this space!
If you want to volunteer to teach Catechism to children, please contact us.