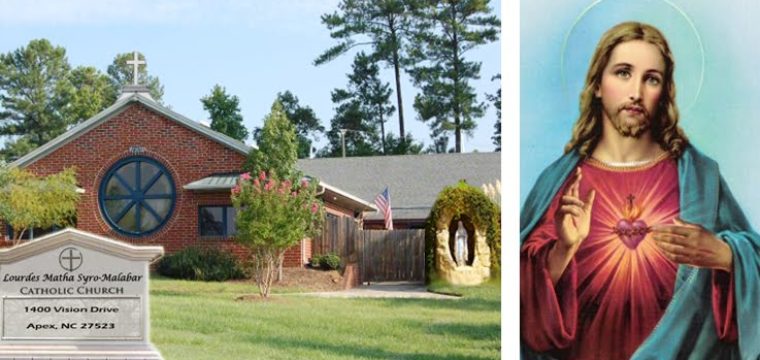 We celebrate Holy Mass in Tamil, every 3rd Sunday of the Month. Our usual location is Lourdes Matha Syro-Malabar Catholic Churchm 1400 Vision Dr, Apex, NC 27523. Other than the regular monthly mass, we organize the following activities for the spiritual well-being of everyone.
Lenten Retreats
Monthly Prayer groups
Vacation Bible School
Pilgrimage to Holy places and shrines
Special Children & Youth masses
Celebration of Feast of Our Lady of Good Health (New!)
All are welcome to join us!